Life they say is not the same, some celebrities come from well to do families whiles others hard a tough family background. For some celebrities, life was not easy in journey to stardom. Whereas other celebrities had rich family background. In todayR 17;s article, we are going to look at four celebrities who come from political family or better still celebrities whose parents either mothers or fathers are politicians.
The following Ghanaian celebrities parents (either mother or father) was a politician.
scroll downwards to see the four celebrities whose father or mother is or was a politician.
Famous and pretty songstress who is known mononymosly as Fantana is a Ghanaian born and raised in Atlanta, Georgia in the United States of America. She was born on July 3, 1997. Currently 22 years old, the singer was born in Atlanta, Georgia in the United States of America where she spent most of her live.
Her mother is an active politician in Ghana. Her mother who goes by the name Dorcas Affo-Toffey, the current MP for Jomoro constituency.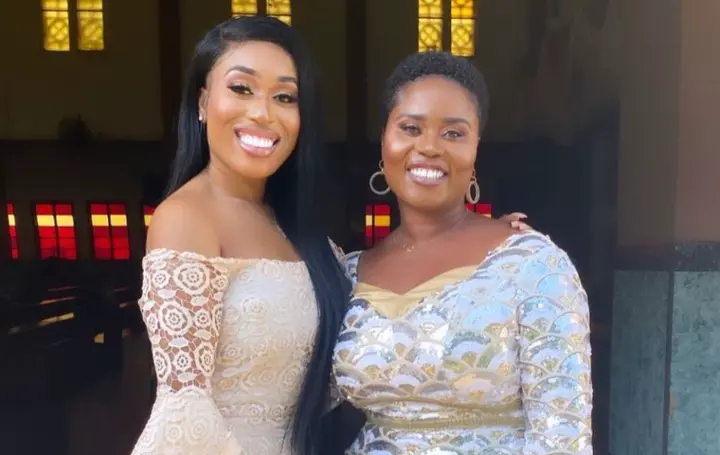 Ghanaian award winning rapper Manifest is another celebrity whose father is one of the most popular politician in Ghana. His dad is very famous and respected politician in the country. His father who name is Tsatsu Tsikata is a lawyer and an experience politician in the country. Tsatsu is an active member of the NDC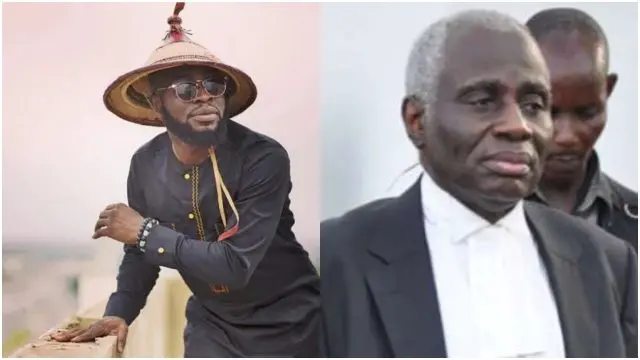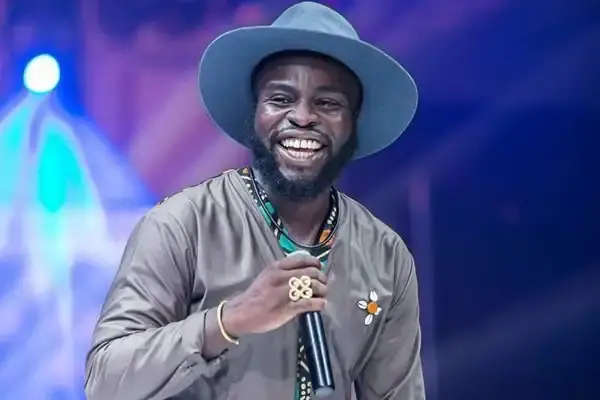 kumawood popular actress Xandy Kamel who rose to stardom through kumawood movies, has appeared in a couple of Kumawood movies. The actress cum presenter father is the late Henry Ford Kamel, a former regional minister. He was a member of the National Democratic Congress (NDC).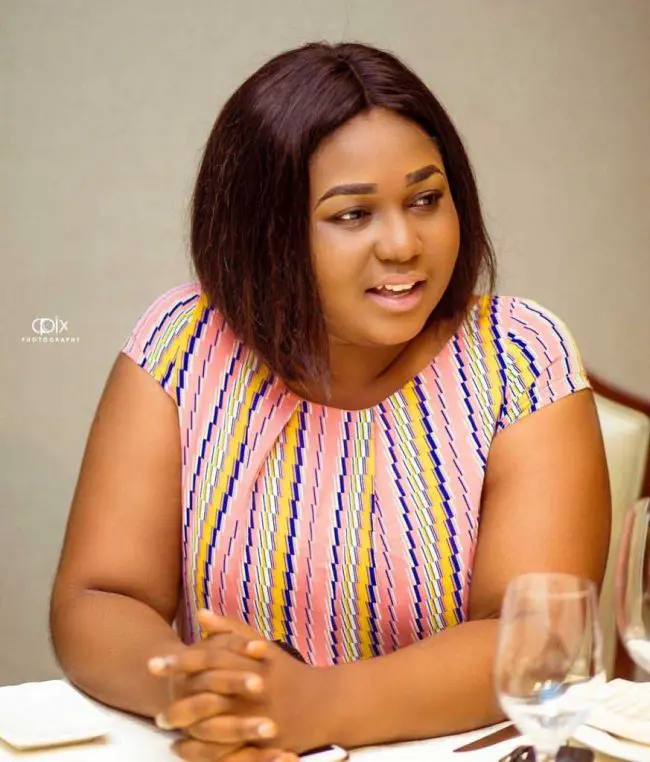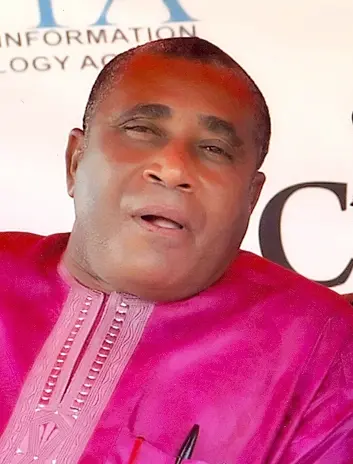 Beautiful Ghanaian Singer Jackie Ankra is the father of the late president of Ghana J.A Ankrah. He was the second president of Ghana after Dr Kwame Nkrumah. His party NLC National liberation council succeeded in overthrowing Dr Kwame Nkrumah from office in 1966.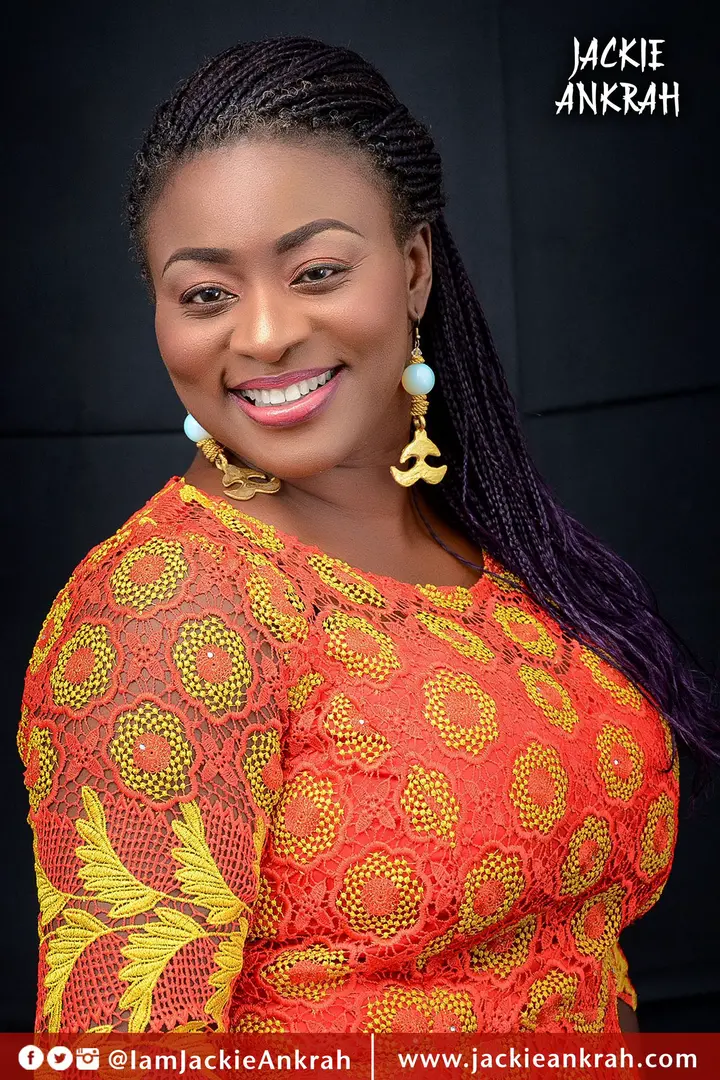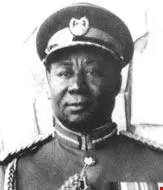 Disclaimer: The writers' opinions are their own and do not reflect those of XaccessMedia.co. XaccessMedia.co assumes no legal or other responsibility for the content's correctness. Please report any offensive content to us, and we will investigate it as soon as possible.