Ghana Celebrities
"Church ushers always drag me to Children Service, due to my size" – Don Little
The diminutive actor who was discovered by the children President, Funny Face in an interview on Oman Channel disclosed how he was hauled to Children's service at church although he was way beyond that stage.
Don Little disclosed that he stopped attending church service for almost two years due to the ill treatment from ushers who always dragged him from adult service to children's service. He went through this because of his dwarfism.
He recounted that his experiences, and other discriminations he has encountered on his journey of life has toughen him mentally, to reach this status in his life.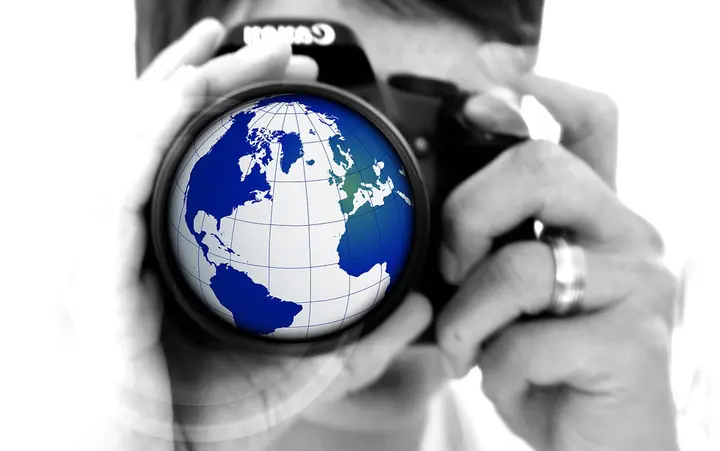 "I used to ask God so many questions back when my friends in school used to laugh at me. I would stand in front of the mirror and wonder what makes others laugh at me. I sometimes have elderly people laugh at me.
"I have had elderly people look down on me and make fun of me. It sometimes happens in church. I remember going to church and sitting in the main auditorium, the usher came to grab me, gave me a toffee and dragged me to Sunday School (children's service). It is not easy, this thing is serious.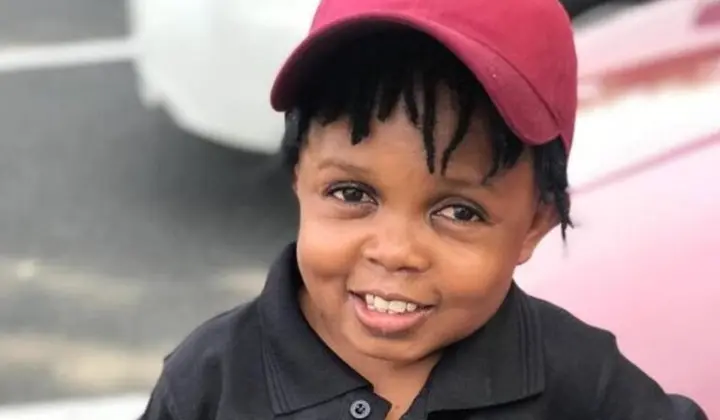 They claim I am little and because of my height, someone can drag me from adult service, take me to the children's service and give me a toffee," Don Little stated.
The actor famed for his role in Kumawood movies added that such experiences bruise his ego despite his hard work in making a name for himself in the movie industry.
Check out the video below: Sorry guys, the video can't be uploaded here, but you still watch the video on our telegram page. Click HERE to join our TELEGRAM CHANNEL and watch the full video.
Visit Our Website Xaccessmedia.co for Latest News videos &  Kindly Subscribe To Our Youtube Channel On Celebrity Millah TV To See More Viral, Educative & Exclusive Videos. 
Subscribe To Our YouTube Channel For More Videos On Celebrity Millah TV.
Thank you for reading this article. Please don't forget to like, comment, share and follow for more updates.
Disclaimer: The writers' opinions are their own and do not reflect those of XaccessMedia.co. XaccessMedia.co assumes no legal or other responsibility for the content's correctness. Please report any offensive content to us, and we will investigate it as soon as possible.