Featured
I'm Ready To Marry Any Man That Can Pay 200K For My Bride Price – Miriam Says
A Tanzanian woman who weighs a whopping 140kg has said she is ready to marry if she finds love and if she finds a man who can pay her bride price. The woman identified as Eva Mariam is currently disabled and only walks by crawling on all fours due to her small legs which can't support her weight.
Miriam wasn't born disabled, she was born well just like every other child. According to her grand mother told her she suffered malaria that paralyzed her legs and caused her disability. Her grandmother told her parents abandoned her to die but she took care of her and saved her life.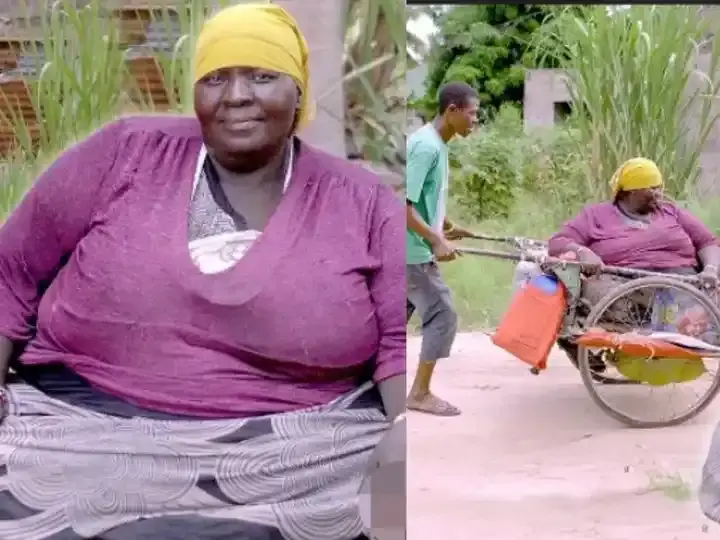 Miriam desire in life is to find a man who is willing to pay 200K for her bride price and marry her. She also desires a house since she doesn't have a house. Miriam is been pushed with a wheel barrow because of her size. She doesn't walk none can she move around.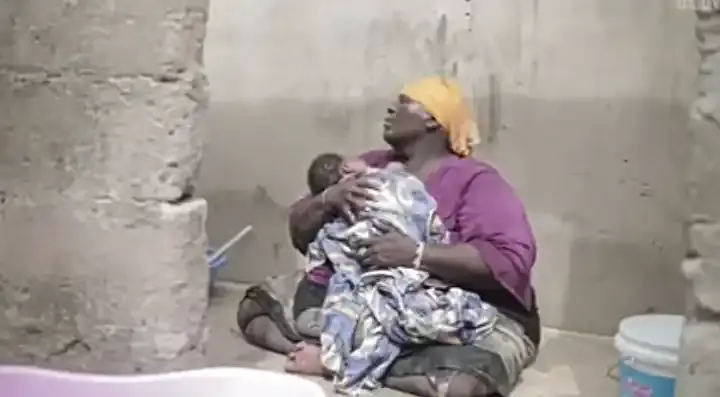 Miriam left her first marriage due to domestic violence now she's a mother of one. She said her size and disability is making it difficult for her to find love. She said she's ready to accept 200K as her bride Price and she's waiting for the lucky man who's pay her bride price and make her his wife.
Check out the video below: Sorry guys, the video can't be uploaded here, but you still watch the video on our telegram page. Click HERE to join our TELEGRAM CHANNEL and watch the full video.
Visit Our Website Xaccessmedia.co for Latest News videos &  Kindly Subscribe To Our Youtube Channel On Celebrity Millah TV To See More Viral, Educative & Exclusive Videos. 
Subscribe To Our YouTube Channel For More Videos On Celebrity Millah TV.
Thank you for reading this article. Please don't forget to like, comment, share and follow for more updates.
Disclaimer: The writers' opinions are their own and do not reflect those of XaccessMedia.co. XaccessMedia.co assumes no legal or other responsibility for the content's correctness. Please report any offensive content to us, and we will investigate it as soon as possible.