Entertainment News
Jackie Appiah Shared Beautiful Photos On Social Media – With a Massive Reaction
In todayR 17;s article, let's see some stunning photos of Ghanaians the most beautiful actress who shared two different pictures with different captions.
Recently Jackie Appiah Uploaded beautiful two pictures on her Instagram page that went viral. Below are the pictures she shared on social media you can check them out yourselves.
This is the first post she uploaded and she wrote " I hate traveling."_ said to traveler ever out. This is what she added to the first post she uploaded.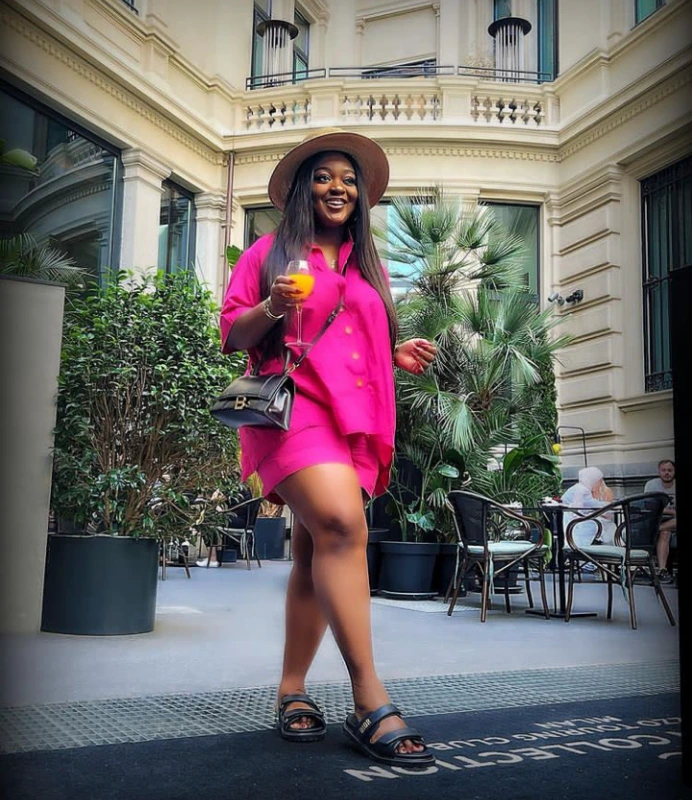 with the first post, she uploaded these are some comments she received. You can join the conversation on her Instagram page as well.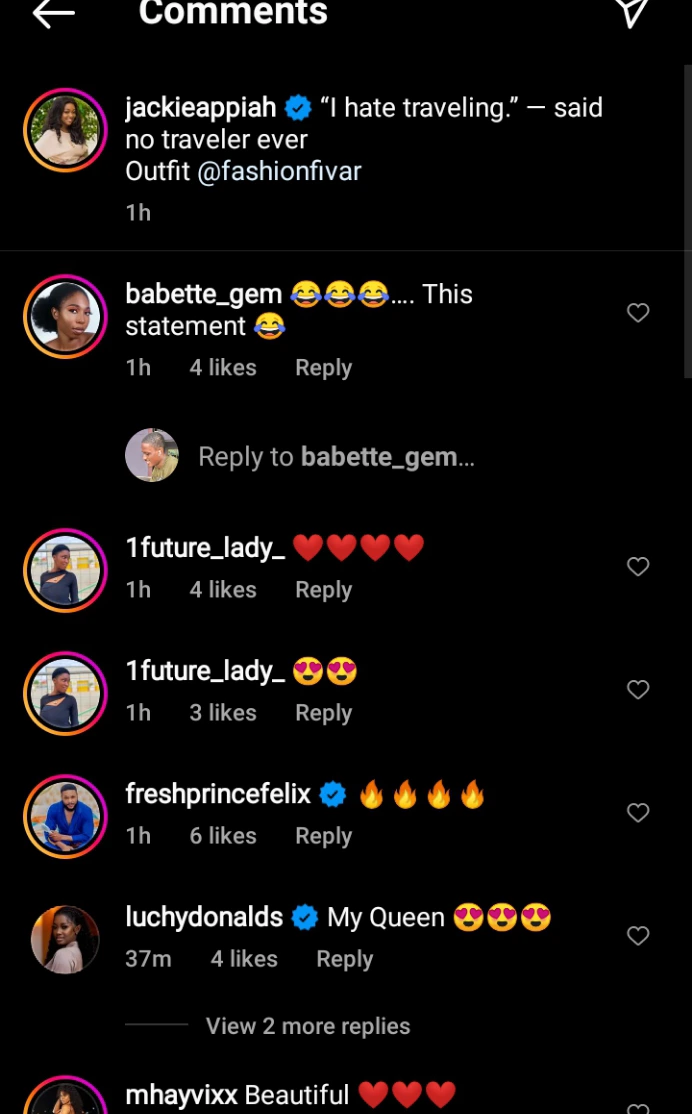 This is also the second picture she shared on her Instagram page. It's beautiful.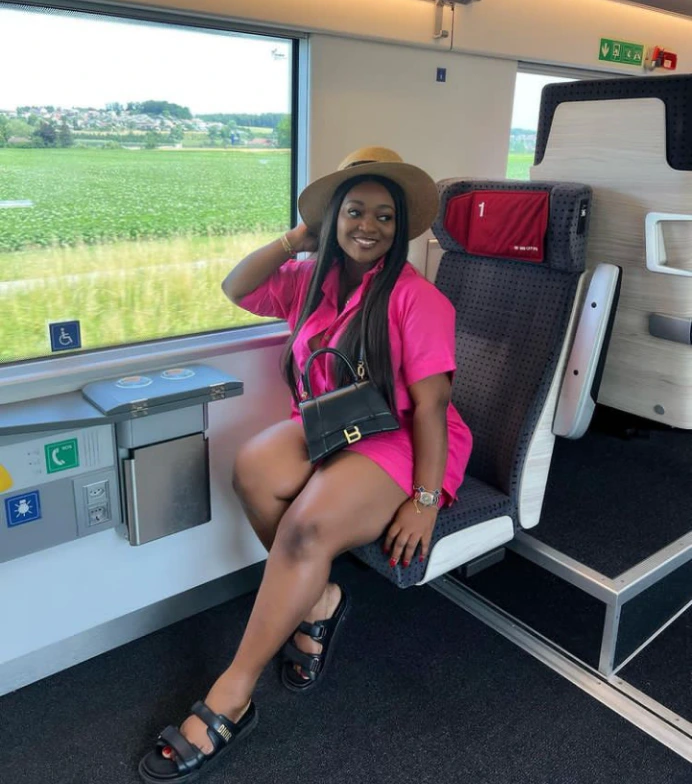 With this, she added the caption " On Aboard Outfit." These are some of the comments she received from the second post.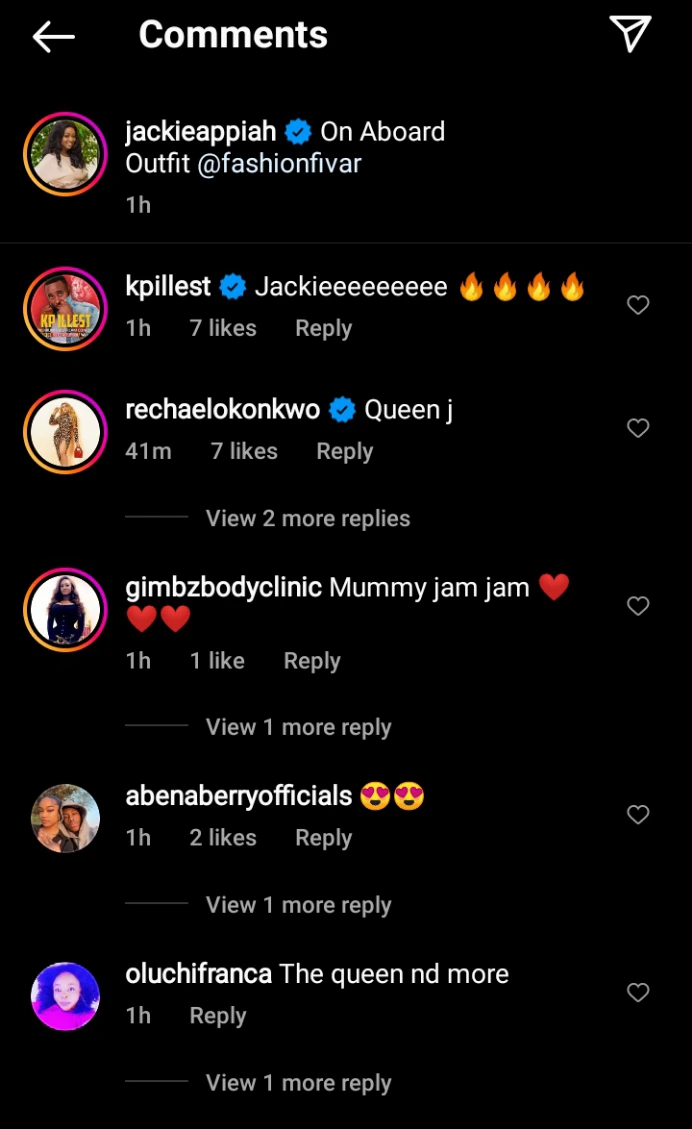 Disclaimer: The writers' opinions are their own and do not reflect those of XaccessMedia.co. XaccessMedia.co assumes no legal or other responsibility for the content's correctness. Please report any offensive content to us, and we will investigate it as soon as possible.