starving African boy whose photo had gone viral has undergone an incredible transformation after a charity organisation provided him love, care and education. See HopeR 17;s pictures.
A woman who saved the life of a Nigerian child abandoned by his community. Anja and her husband were already parents to their own son, but the couple felt compelled to help little Hope who had little chance of survival on his own.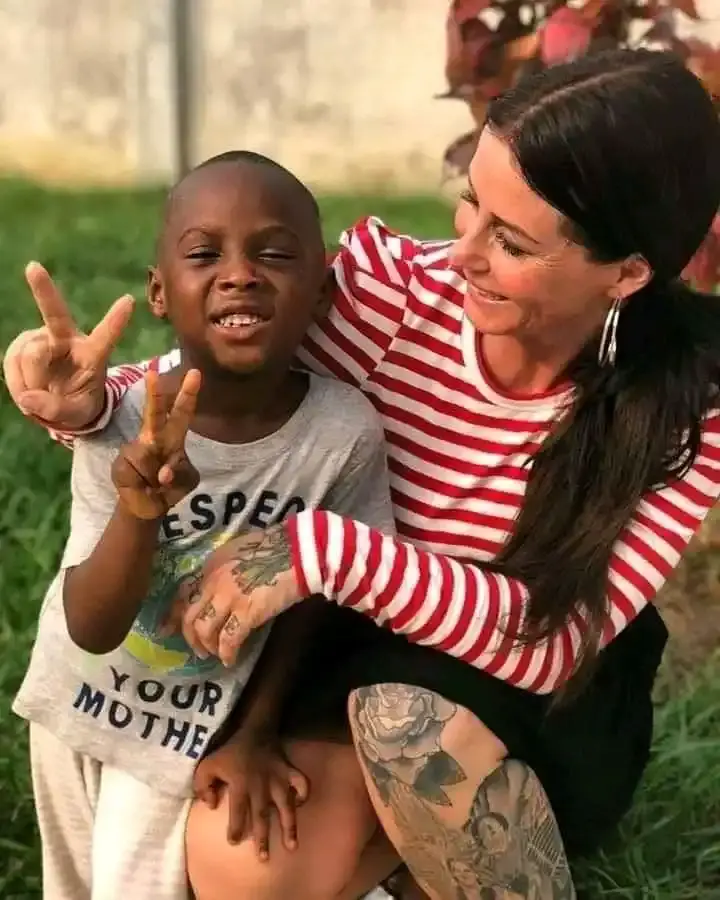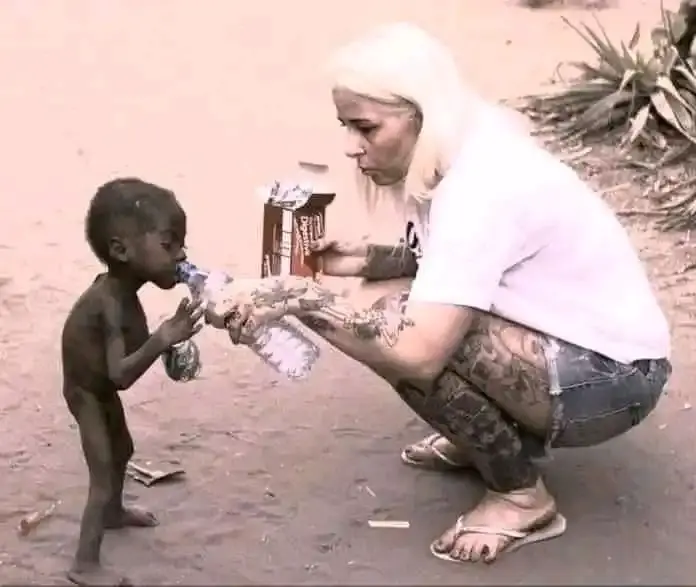 The boy, about 2 at the time, stands on a dirt road, holding a piece of cracker in one hand, as Anja Ringgren Lovén, a Danish aid worker, gives him a sip of water from a plastic bottle. The boy had been homeless for months, skeletal, and nearly dead.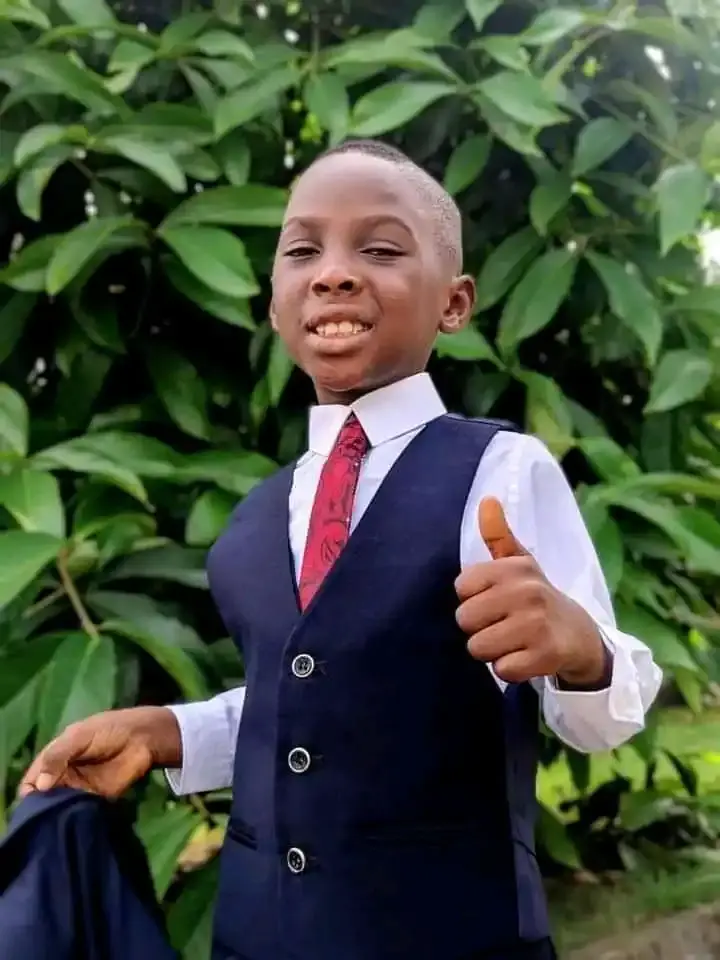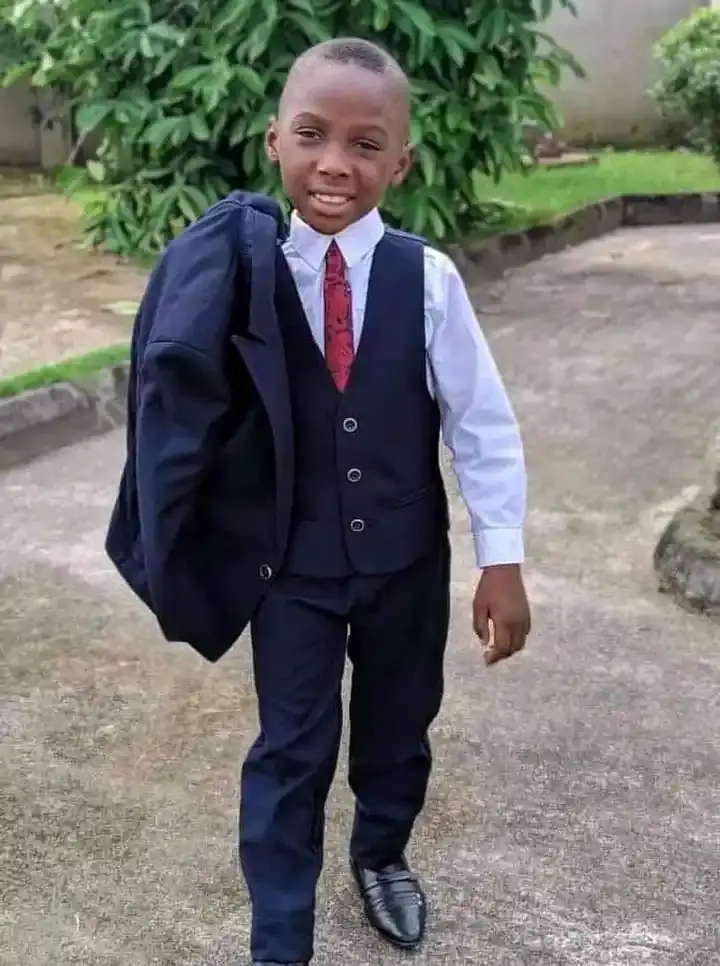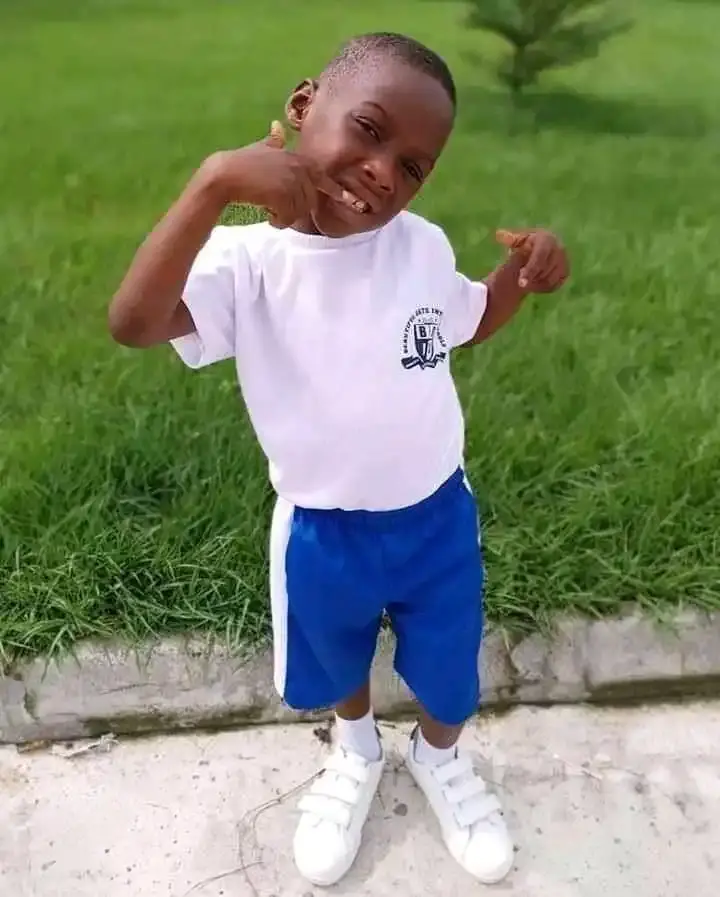 When she met hope he was very sick when they took him to the hospital his condition was critical and nobody believe he would lived, after several surgery and medical treatments hope was restored back to normal.
The organisation has been unable to track his family or relatives.
Despite the distressing start in life, Hope looks at his viral photograph with a smile as if he is proud, Anja said.
Check out the video below: Sorry guys, the video can't be uploaded here, but you still watch the video on our telegram page. Click HERE to join our TELEGRAM CHANNEL and watch the full video.
Visit Our Website Xaccessmedia.co for Latest News videos &  Kindly Subscribe To Our Youtube Channel On Celebrity Millah TV To See More Viral, Educative & Exclusive Videos. 
Subscribe To Our YouTube Channel For More Videos On Celebrity Millah TV.
Thank you for reading this article. Please don't forget to like, comment, share and follow for more updates.
Disclaimer: The writers' opinions are their own and do not reflect those of XaccessMedia.co. XaccessMedia.co assumes no legal or other responsibility for the content's correctness. Please report any offensive content to us, and we will investigate it as soon as possible.