Featured
When I See a Man above 60 Years Old in my DM, No Sir You Can't Handle this
One of the controversial discussions trending on social media is about how some old men "sugar daddies" have been chasing some young ladies on social media, especially on Dating Apps. This has caused a popular Nigerian social media sensational and brand influencer, Chioma Love to react. She hits the nail right on the head, stating that 60+ years old man can't handle her.
"When I see a 60+ years old man in my DM, no sir you can't handle this" She made this revelation known to her fan through a video posted on her social media page.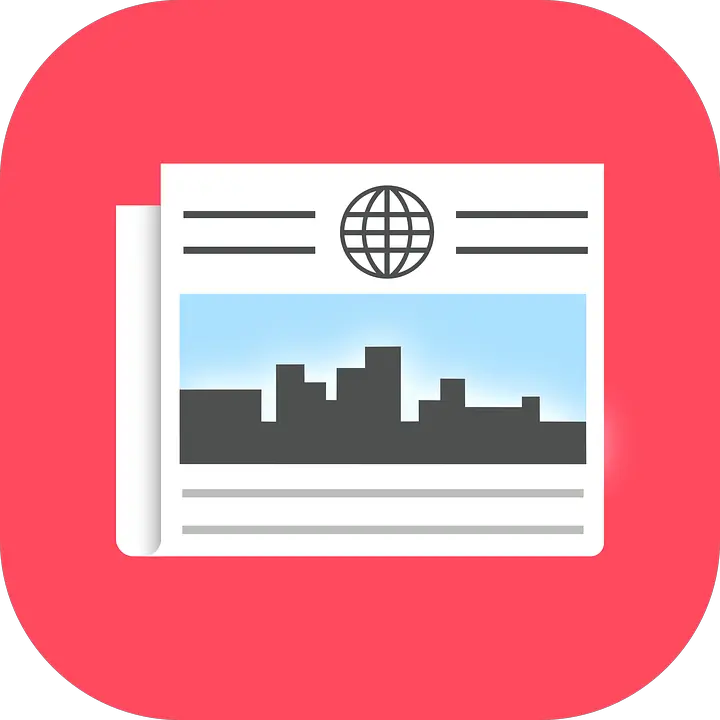 She further stated that she like her man to be active in service and strong, and she is not to be the reason to send anyone (referring to 60+ old man) to his early gr*ve but if you want to try it, add her to your legal will document because she is coming to be a rich widow (after all something must k!ll a man).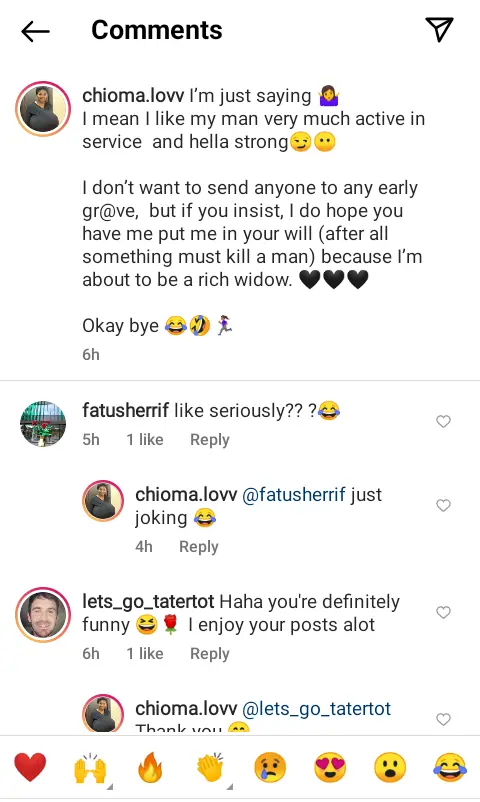 She captioned the video "I am just saying. I mean I like my man very much active in service and hella strong. I don't want to send anyone to any early grave, but if you insist, I do hope you have me put me in your will (after all something must kill a man) because I'm about to be a rich widow. Okay bye".
Check out the video below: Sorry guys, the video can't be uploaded here, but you still watch the video on our telegram page. Click HERE to join our TELEGRAM CHANNEL and watch the full video.
Visit Our Website Xaccessmedia.co for Latest News videos &  Kindly Subscribe To Our Youtube Channel On Celebrity Millah TV To See More Viral, Educative & Exclusive Videos. 
Subscribe To Our YouTube Channel For More Videos On Celebrity Millah TV.
Thank you for reading this article. Please don't forget to like, comment, share and follow for more updates.
Disclaimer: The writers' opinions are their own and do not reflect those of XaccessMedia.co. XaccessMedia.co assumes no legal or other responsibility for the content's correctness. Please report any offensive content to us, and we will investigate it as soon as possible.